Better Regulation
Conference
Risks • Markets • Responsibility
InterContinental Geneva
Tuesday, 25 September 2018
Welcome to the Better Regulation Conference
The Better Regulation Conference aims at addressing in an open way one of the most pressing issues of our time: the increasing regulatory density that has led to less economic freedom and choice, higher compliance costs reaching up to 10% of gross domestic product, or industry capture of regulation, leading to corporate scandals in several sectors as well as systemic crises in the financial realm.
According to the PwC 2018 Global CEO Survey, over-regulation remains the top business concern globally, and in the top five perceived threats across every region surveyed. Regulatory overreach, increasingly driven at the supranational level, may hamper economic growth prospects more than geopolitical and monetary risks going forward.
How can regulation be better reconciled with entrepreneurial freedom and consumer choice? Would self-regulation and consultation processes akin to the Swiss practice promote more effective rules? How can regulatory capture by special interests be prevented in order to keep competition and innovation alive to the benefit of all? What role should personal responsibility and market reputation play in the 21st century?
The Better Regulation Conference will reassess markets, risks, and responsibility in an environment where competitiveness becomes a priority in many countries.
We warmly invite you to join us on 25 September 2018 to share insights and experience with top scholars, business leaders, and policy makers. We look forward to your active participation in discussing and shaping the issues at hand.
Pierre Bessard, Liberal Institute / Adam Bartha, Epicenter
Your hosts

The Liberal Institute, established in Geneva, Berne, Lugano and Zurich, is Switzerland's premier educational think tank for societal issues. It pursues as its mission the research of the ideas of freedom and advances the Swiss tradition and culture of individual liberty, peace, openness and political diversity. Private autonomy on the basis of property and contract and the free exchange of ideas and goods on open markets serve as guiding principles.

Epicenter, the European Policy Information Center, is an independent initiative of nine leading think tanks from across the European Union. It seeks to inform the policy debate and promote the principles of a free society by bringing together the expertise of its members. It provides perspective on topics including the digital economy, trade policy, energy security and competition, financial regulation, free movement and welfare, and public health.
Program
Better Regulation Conference
Tuesday, 25 September 2018, InterContinental Geneva
Welcome coffee and registration
Panel and discussion – Regulation of markets: what works and what doesn't
Hermance de la Bastide, Pernod Ricard, Geneva
Victor do Prado, World Trade Organization (WTO), Geneva
Cécile Rivière, Swiss Business Federation (economiesuisse), Geneva
Christopher Snowdon, Institute of Economic Affairs (IEA), London
Panel and discussion – Political, corporate, or personal responsibility?
Patricia Commun, Université de Cergy-Pontoise and Liberal Institute, Geneva
Stéphane Graber, Swiss Trading and Shipping Association (STSA), Geneva
Julian Morris, International Center for Law & Economics, Portland
Alexandre de Senarclens, attorney-at-law and Grand Council of Geneva
Panel and discussion – How do we best address regulatory risk?
Lorenzo Allio, consultant, Lugano, and European Risk Forum, Brussels
Cécile Philippe, Institut économique Molinari, Paris
Vincent Subilia, Chamber of Commerce, Industry, and Services of Geneva (CCIG), Geneva
Nicolas Wallart, State Secretariat for Economic Affairs (SECO), Bern
Panel and discussion – Outlook: Which ways to better regulation?
David Chikvaidze, United Nations Office at Geneva
Anthony Evans, ESCP Europe Business School, London
Jens Hedström, Confederation of Swedish Enterprise, Brussels
Daniel Trnka, Organization for Economic Cooperation and Development (OECD), Paris
Speakers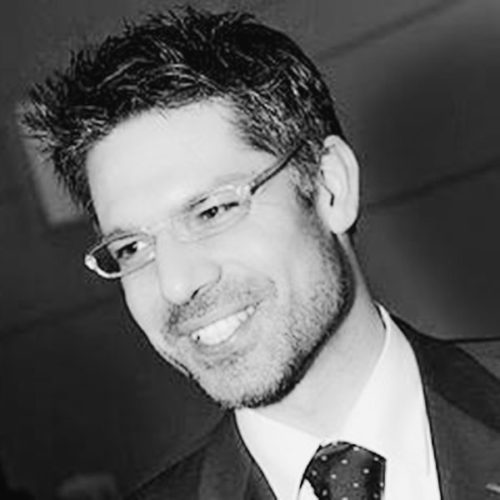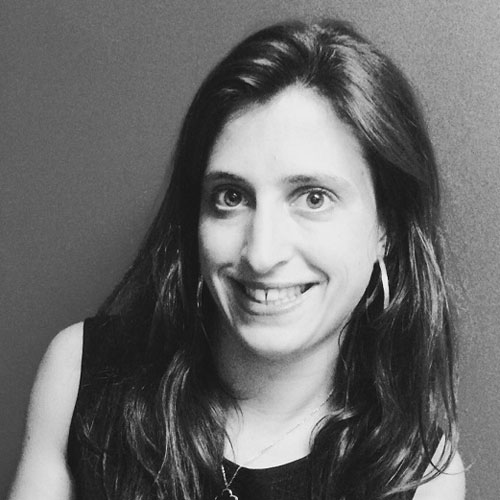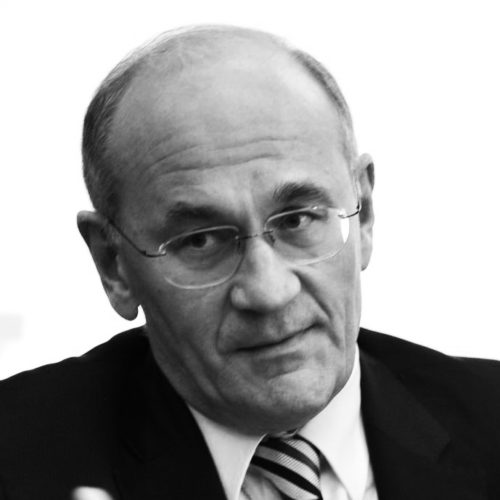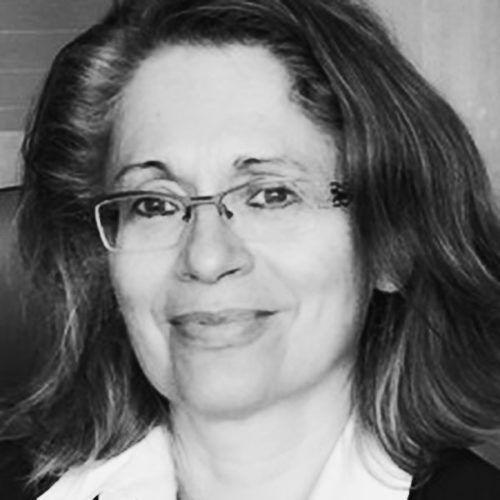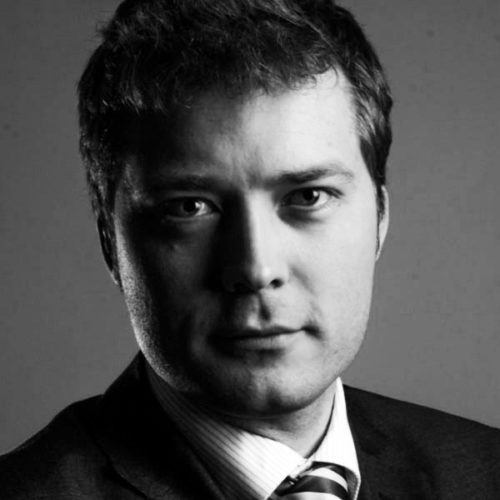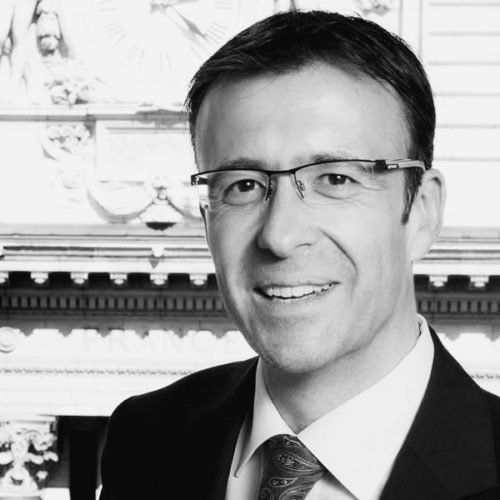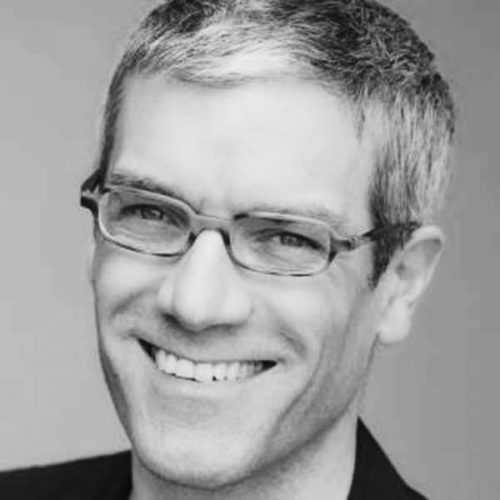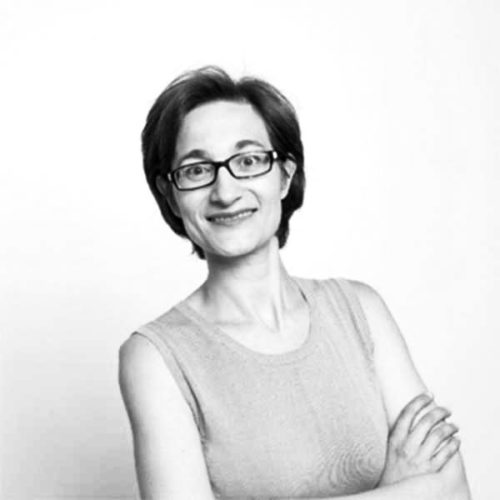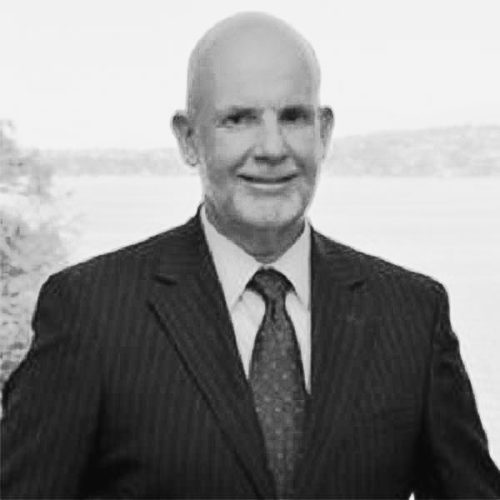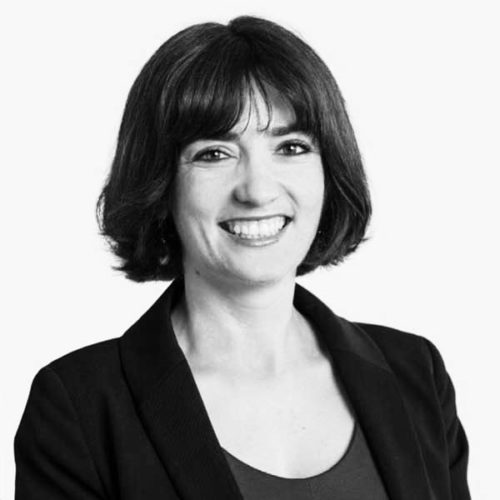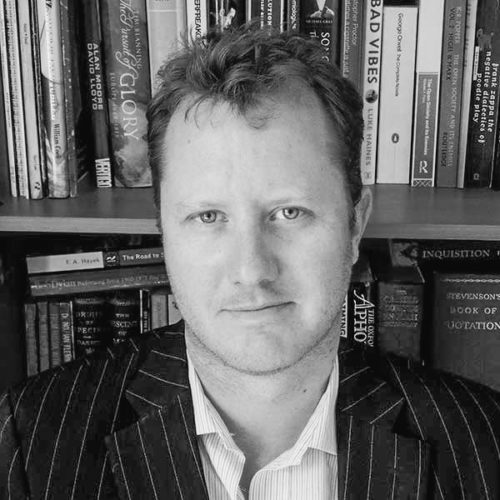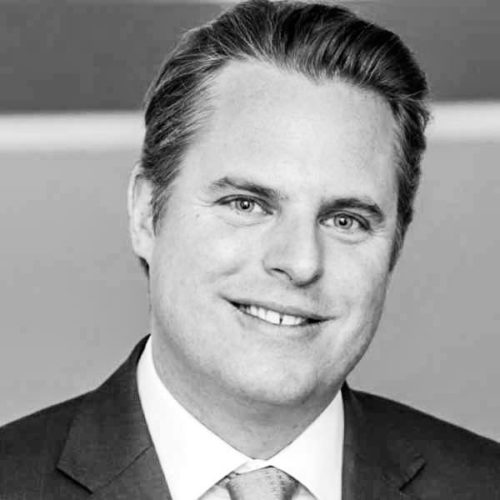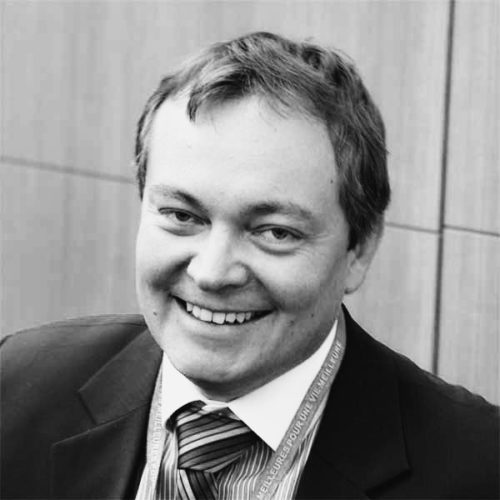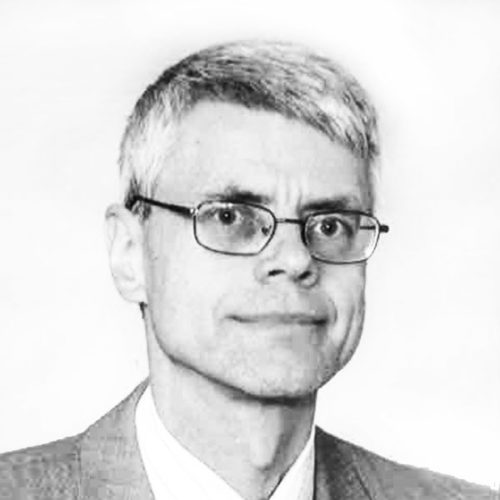 Location
InterContinental Geneva
7-9 Chemin du Petit-Saconnex
The Better Regulation Conference takes place at the InterContinental Geneva, 3 minutes away from the United Nations and only 8 minutes away from Geneva station or 9 minutes away from Geneva airport with Bus No. 5.
Resources
As food for thought, the Better Regulation Conference is pleased to make available research and reports that pertain to the topics addressed. (The links to resources provided here are for information purposes only, and the organizers do not necessarily endorse all or any of contents prepared by third parties.)
Registration
Attendance at the Better Regulation Conference is free of charge. We look forward to your participation!
Date: Tuesday, 25 September 2018
Time: 9.15 a.m. – 5 p.m. (welcome coffee and registration from 8.45 a.m.)
Place: InterContinental Geneva, 7-9 Chemin du Petit-Saconnex
The Liberal Institute thankfully acknowledges the support of the Bonny Foundation for Freedom, the Fidinam Foundation, JTI, Swiss Re, as well as other donors for facilitating the Better Regulation Conference.